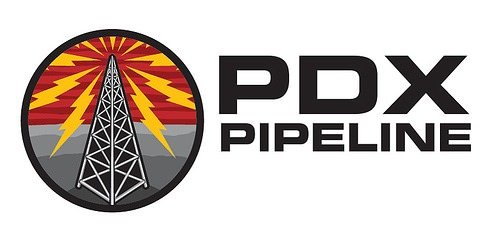 Hello Friends,
PDX Pipeline has been around since 2005, posting over 10,000 events, received over 95,000 comments, and given out over $50,000 in tickets!
We are conducting our 2014 survey to see what you do and are interested in so that we can post even more events and have more giveaways. And we are bribing you to take it with $200 in straight cash homie!
All you have to do is complete the survey here. There are only 20 questions and should take only a couple minutes. As always, answers are anonymous.