From our sponsors: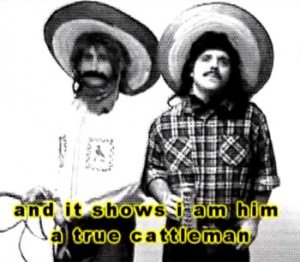 Kyle's Thinky Drinky Cinco Tour
May 3, 2014
7 p.m. | $35 | 21+
Tickets: portlandshortbus.com
Tequilas y cervezas y margaritas – oh mi! Just like St. Paddy's day, a day on which every person between the ages of 18 and 54 suddenly turns Irish for a day, Cinco de Mayo brings out the inner-Mexicano in all of us.
While re-appropriating culturally significant holidays and converting them to piss-poor facsimiles based on generic stereotypes is a time honored American tradition, we have decided to screw it up even more by not doing anything fun at all. Instead we are simply going spend the day fattening ourselves up by chugging fifths of mayo and we want you to join us! Sounds fun, right?
It only gets better, because we were just kidding about the condiments.
We will hit a few cantinas on this 5 hour tour, but we will also be hitting a few of our favorite out of the way dives for good old fashioned American shots of Te-kill-ya and lime throttled bottles of Corona.