From our sponsors: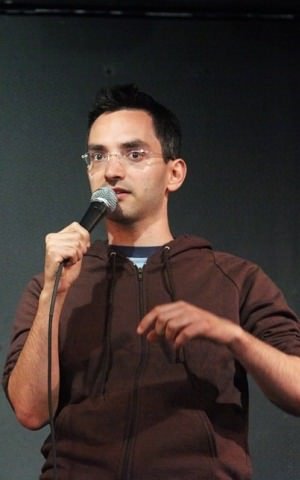 Myq Kaplan from "Last Comic Standing"
July 18-20, 2013
$15-$25 | 21+
Purchase Tickets: seatengine.com
Helium Comedy Club
1510 SE 9th Ave Portland, OR 97214
(888) 643-8669
Myq Kaplan is a comedian named Myq Kaplan (pronounced "Mike"). He is a 2010 Last Comic Standing Finalist and has appeared on the Tonight Show, the Late Show with David Letterman, Comedy Central Presents, Conan, and many other places that you might not care about. You can listen to Myq's podcast, Hang Out With Me, on the Keith and The Girl network. His CD, Vegan Mind Meld, was one of iTunes' top ten best-selling comedy albums in 2010.
The Comedians magazine calls him "a comedy machine, in the best possible way. the way that some machines vend soda or prevent other machines from killing future revolutionaries – that's how Myq Kaplan does comedy: relentlessly, methodically, unblinkingly."