From our sponsors: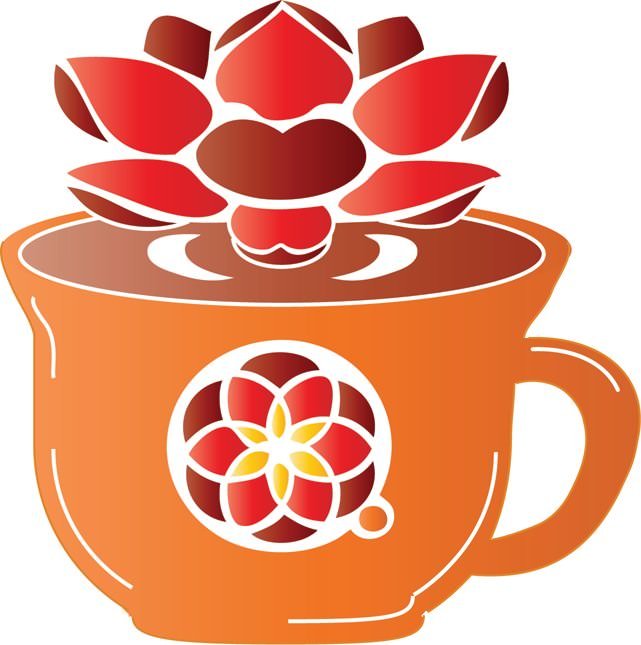 Southeast Grind 4 Year Anniversary
April 20, 2013
12 a.m. – 11:59 p.m. | FREE | All Ages
Southeast Grind
1223 SE Powell Blvd Portland, OR 97202
(503) 473-8703 | More Info: www.portlandgrind.com
For the last four years through a down economy, Southeast Grind has survived as the only 24 hour coffee house in Portland. Owner, Kacey Teel, opened where another cafe had closed it's doors in April 2009. On most nights you can find all the seats filled with happy customers.
In order to give thanks for the past, present and future business, Portland Grind will be offering $1.00 12 oz Lattes and $1.00 12 oz Chai Tea Lattes from 12:00am – 11:59pm on Saturday, April 20th.
Events for the day will include a photo booth from 6-9pm, coffee tastings at 11am, 1pm and 5pm and face painting.
Southeast Grind's busiest hours are generally at night, from 6pm-2am and caters mostly to students and people working from their laptops. Southeast Grind has found success by catering to the gluten-free, vegan, and whole foods communities. Portland Grind has two locations. The first is Southeast Grind located at 1223 SE Powell Blvd and the second is Milwaukie Grind located at 9401 SE 32nd Ave. Both are owned by Kacey Teel.