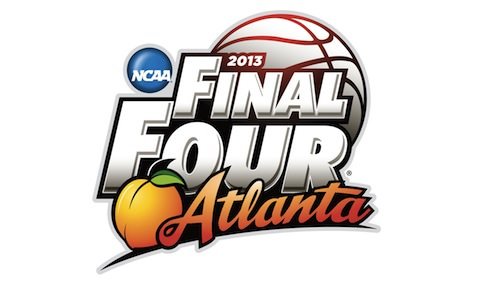 The Dome will once again host the Final Four in 2013, as the NCAA celebrates the 75th Anniversary of March Madness. Wichita St. will face off against Louisville at 3:09 p.m. on Saturday and Syracuse will play against Michigan at 5:49 p.m. We have a list of great bars and restaurants that will show the games this weekend along with food and drink specials!
————————————–
Watch 2013 Final Four in Portland:
Blitz (Ladd, 99W, Tigard, NW 21) | www.blitzsportspubs.com
Blitz's four location will be happening as always with tons of televisions, drinks specials, and games (ping pong, shuffleboard, buckhunters, horseshoes in Tigard, and more). Blitz Pearl will have $2 Tecate and $5 burgers during games. Blitz 99w will have food and drink specials as well.
EastBurn (East Burnside & 18th) | theeastburn.com
EastBurn will be showing the game without sound during the Buckman Kerns Brewfest today! Stop in and watch the game while you enjoy beers from SE Portland's many breweries. (Drink Specials)
The Station (NE 27th & Alberta Street) | stationpdx.com
The Station will show the Oregon Ducks game and all other March Madness games and has happy hour with delicious food and affordable drink specials from 4-6 p.m.!
Thirsty Lion ( Downtown & Tigard) | www.thirstylionpub.com
Come down to the Thirsty Lion from March 19th – April 8th to catch all the March Madness Action! They'll be showing every game including the Final Four on April 6th and the Championship on Monday, April 8th!
Grand Central Bowling (SE 8th & Grand Avenue) | www.thegrandcentralbowl.com
Grand Central Bowling will be showing all the games on Saturday and will have specials on pints of Ninkasi Total Domination IPA.
–––––––––––––––––––––––––––––––––––––
Our Portland Events App for PDX Pipeline is now available for iPhones, Android phones and iPads!
Now, you can have all of the great Portland events from our website in the palm of your hand when you're out on the town.
––––––––––––––––––––––––––––––