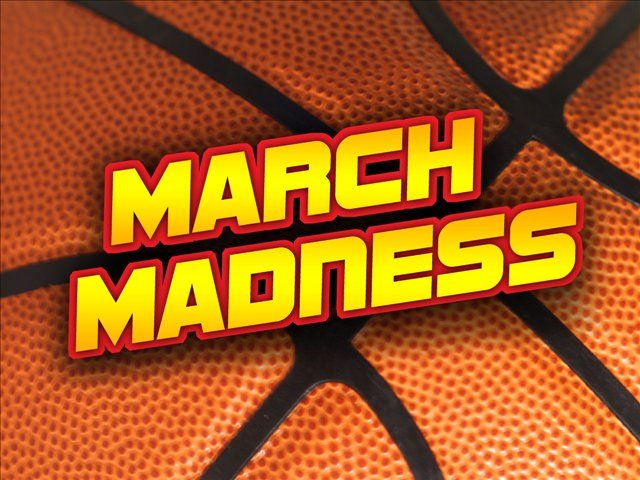 March Madness has destroyed everyone's bracket and another #1 seed (Indiana) going down last night. The Sweet 16 games continue tonight as the Oregon Ducks (winner of first ever NCAA championship!) takes on #1 seed Louisville today at 4:15 PST. There are several great places to watch this weekend's games in Portland including Blitz, The Station, Thirsty Lion,  and EastBurn
——————–
From Pat Forde/Yahoo! Sports:
In a Midwest Regional filled with college basketball's bluebloods, Oregon looks green

Mike Garabedian of the Ducks sports information staff was toting the tarnished talisman of glory days past on Thursday at Lucas Oil Stadium. It was the dull bronze trophy from the very first NCAA tournament championship in 1939 – won by the Tall Firs of Oregon. Continue reading here.
————————————–
Watch 2013 March Madness in Portland:
Blitz (Ladd, 99W, Tigard, NW 21) | www.blitzsportspubs.com
Blitz's four location will be happening as always with tons of televisions, drinks specials, and games (ping pong, shuffleboard, buckhunters, horseshoes in Tigard, and more). Blitz Pearl will have $2 Tecate and $5 burgers during games. Blitz 99w
EastBurn (East Burnside & 18th) | theeastburn.com
EastBurn will be showing the Oregon Ducks game in the taproom today! Stop in, get some super tasty happy hour until 6 p.m. and great drink specials after that. (Drink Specials)
The Station (NE 27th & Alberta Street) | stationpdx.com
The Station will show the Oregon Ducks game and all other March Madness games and has happy hour with delicious food and affordable drink specials from 4-6 p.m.!
Thirsty Lion ( Downtown & Tigard) | www.thirstylionpub.com
Come down to the Thirsty Lion from March 19th – April 8th to catch all the March Madness Action! They'll be showing every game including the Final Four on April 6th and the Championship on Monday, April 8th!
–––––––––––––––––––––––––––––––––––––
Our Portland Events App for PDX Pipeline is now available for iPhones, Android phones and iPads!
Now, you can have all of the great Portland events from our website in the palm of your hand when you're out on the town.
––––––––––––––––––––––––––––––