From our sponsors at Helium: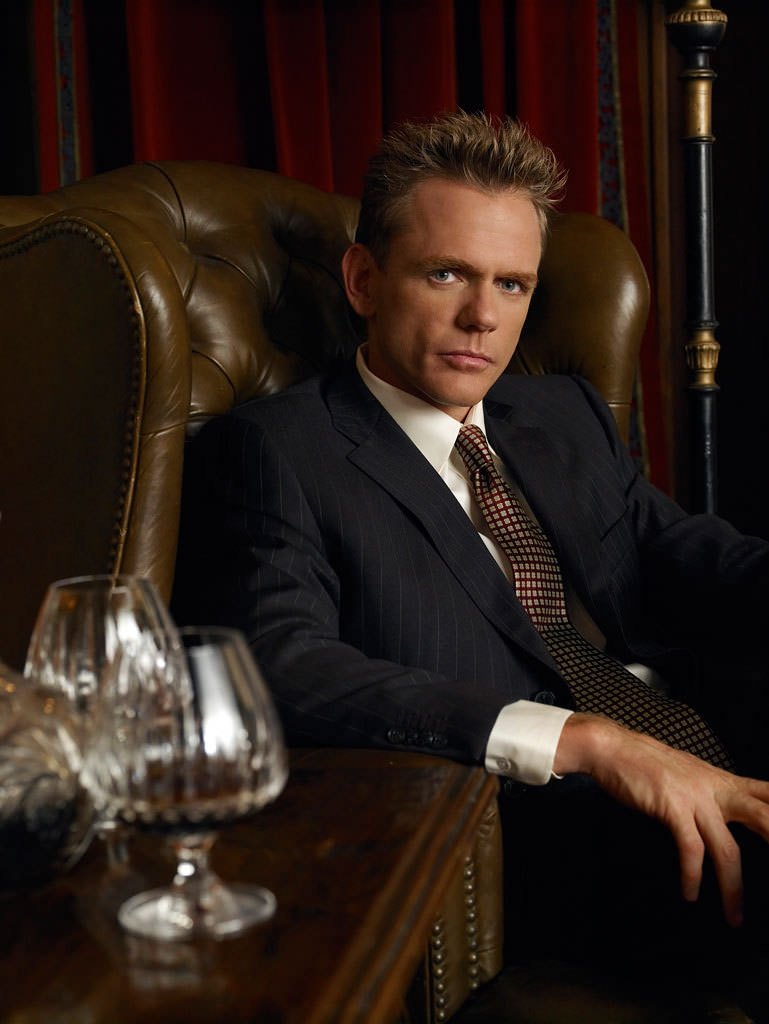 Christopher Titus
March 14 @ 8 p.m.
March 15 @ 7:30 & 10 p.m.
March 16 @ 7:30 & 10 p.m.
Tickets are $18-$30
For tickets and more information, please visit www.heliumcomedy.com/portland or call 888-64-FUNNY
Helium Comedy Club
1510 SE 9th Ave Portland, OR 97214
(888) 643-8669 | More Info: www.heliumcomedy.com/portland/
Titus jokes about things most comics would find impossible to make funny. Custody battles, insanity, family suicides, heart attacks, and fist fighting his father are all topics to be confronted, not hidden from. "I think our collective psychosis is hilarious. With the world moving as fast as it is, if we weren't dysfunctional, we couldn't function," says Titus. Christopher is that most rare of comics in that his material is edgy and pushes the envelope, but still accessible and meaningful to the common audience.
After years of experimentation with dark and personal storytelling, he debuted his one man show, "Norman Rockwell Is Bleeding" at The Hudson Theater in Los Angeles. The packed house gave him a standing ovation. Already a standout at the 1996, 1997 and 1999 Montreal Just for Laughs Festival, in 2000 Christopher brought Norman Rockwell to the Festival for a sold-out run at the prestigious Centaur Theatre.
Christopher's television stand-up includes two cable specials, "Norman Rockwell is Bleeding" for Showtime (2004) and "The 5th Annual End of the World Tour" for Comedy Central (2007) as well as regular appearances on "The Tonight Show with Jay Leno."