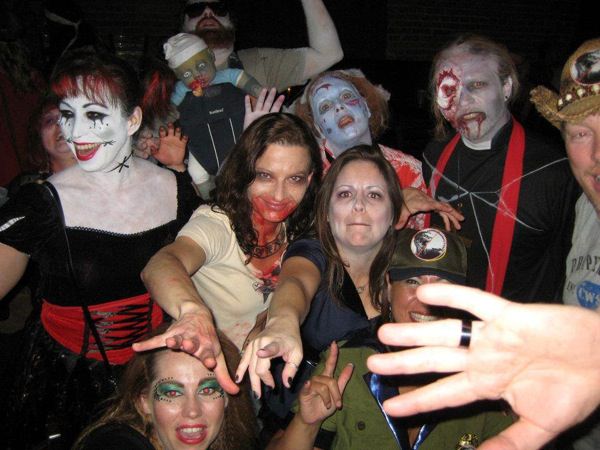 Grab your best dead friend and join in ZombieCon on October 18! Move with the undead to several different locations around downtown in search of the best brains. Best of all it's FREE! Bring cash for your tab.
FREE PORTLAND: We give out 100s of $$$ in free tickets every week including to many of the top music and art venues in Portland. Join our newsletter if you like free stuff!
———————————————
Related Portland Events & info
———————————————
From website: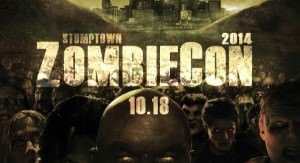 Stumptown Zombie Con 2014
October 18, 2014
3 p.m. | Free | 21+
More info: Facebook
Starts at Punch Bowl Social Food & Drink PDX
340 SW Morrison St 3rd Fl, Portland, Oregon 97204
Please pay your tab with cash!
Zombie, Zombie Hunter or Monster themed Costumes are required and get you in with no cover.
A Portion of the profits from this event benefit the "OREGON MUSIC HALL OF FAME" which give scholarships to talented local musicians.
COME EARLY to the Punch Bowl Social for makeup help from local artists: 1:30 to 4:45 pm. Costs vary: $15 to $85 depending on how elaborate you want the makeup. Wear grubby clothes.
GRAVEYARD LINE UP:
1) 3:00 pm -4:30 pm Punch Bowl Social
2)4:35 to 5:50 Rock Bottom
3) 6:00 to 7:00 Berbati's: ANTIC **Thrill The World? ** In the alley! & Group Photo OP at Keep Portland Weird Sign.
4) 7:00 to 8:15 Dixie
5) 8:30 to 9:45 Jones Bar
6) 10:00 PM to close Barrel Room.
How to Win for BEST COSTUME:
Winners will be chosen after the event based on the event experience and event photos. You can increase your odds of winning if you post photos on our Facebook Event Wall.
Costumes are judged on several factors:
1) Awesome
2) Participatory and interactive.
3) Group costumes are more likely to win than single costumes.
4) Illumination
6) Originality
7) Make an effort to get in front of a costume judge or photographer
Please be aware that our events start during the day – children may be present in the downtown location. Please dress appropriately.
PHOTOS
We encourage our attendees to take photos and share them with each other and us. With that, we ask that all attendees be respectful to each other when sharing online.
By attending this event, you grant to Stumptown Events Inc., its representatives and employees the right to take photographs of you and your property in connection with the above-identified subject. You authorize Stumptown Events Inc., its assigns and transferees to copyright, use and publish the same in print and/or electronically.
You further agree that Stumptown Events Inc. may use such photographs with or without your name and for any lawful purpose, including for example such purposes as publicity, illustration, advertising, and Web content.
While we do our best to plan ahead; Route, schedule, venues and any prizes are subject to change without prior notice.
Photos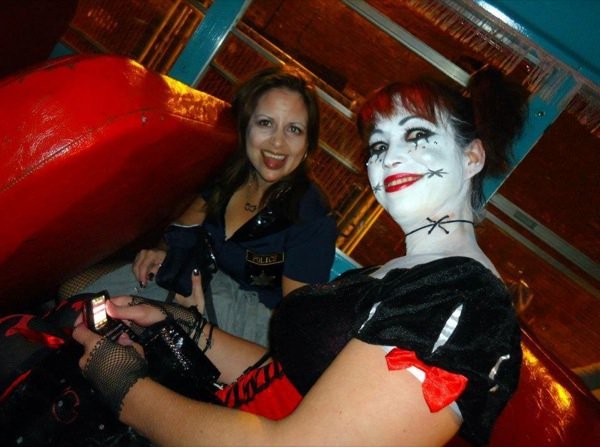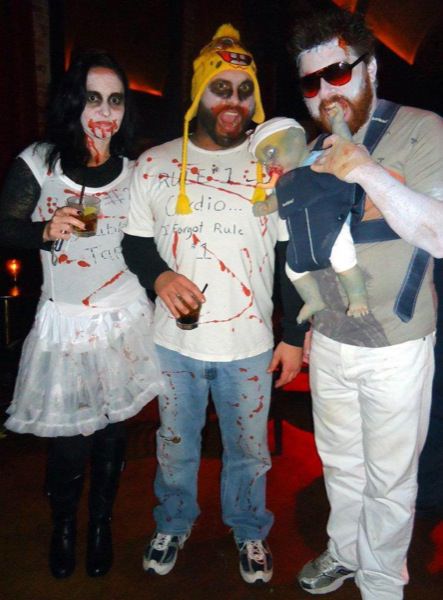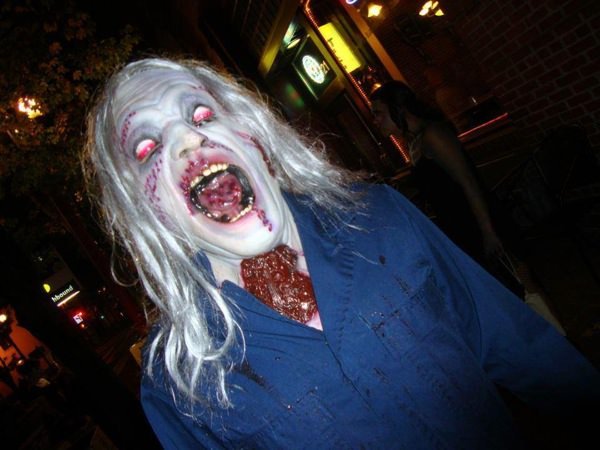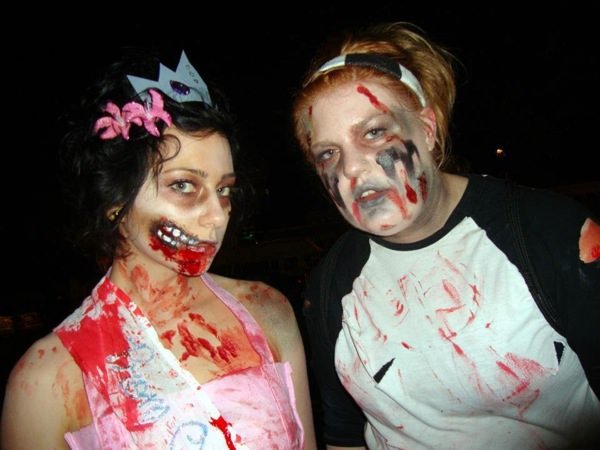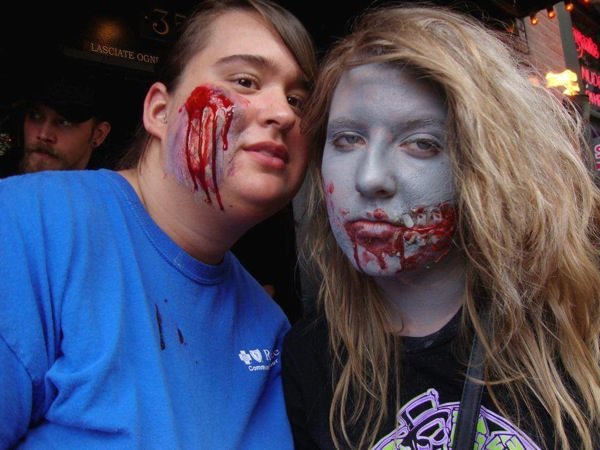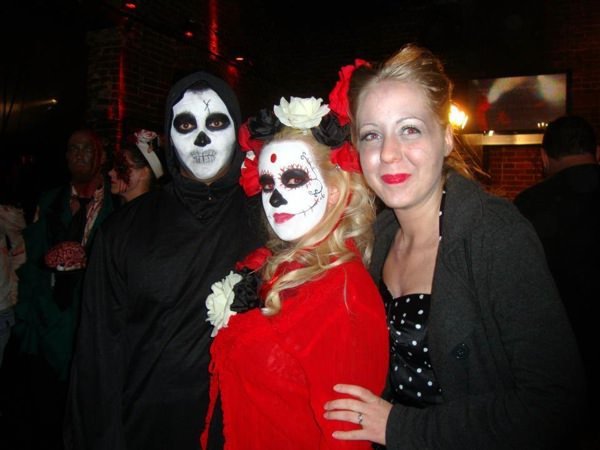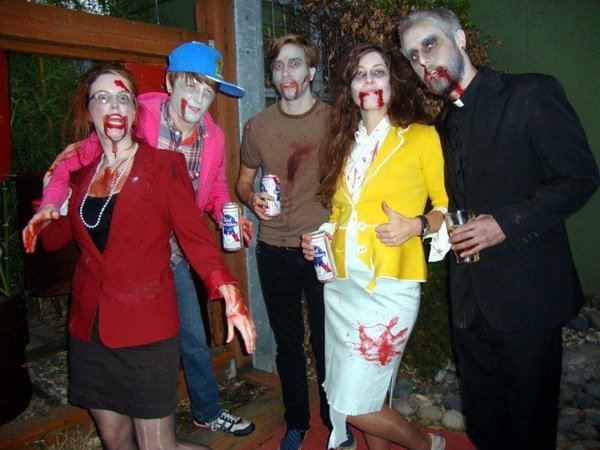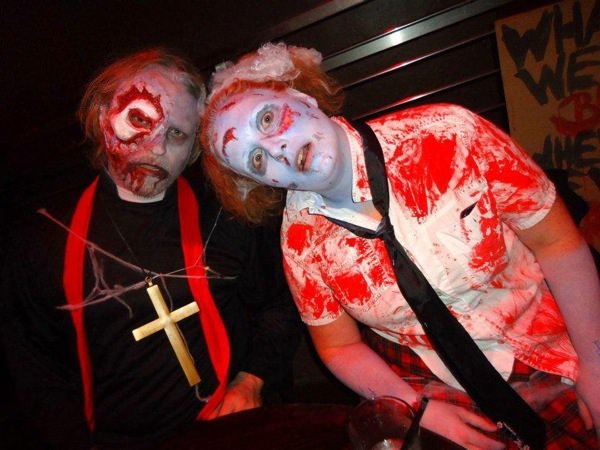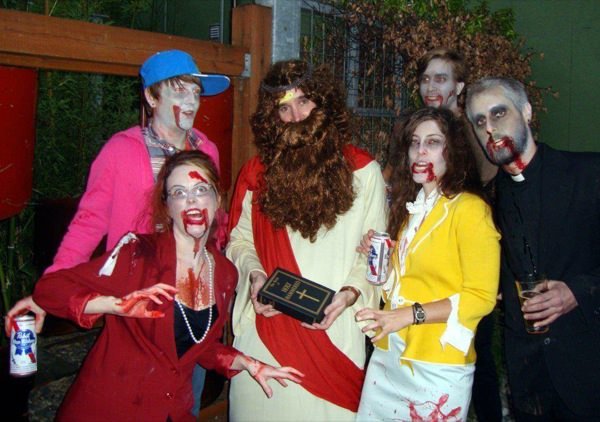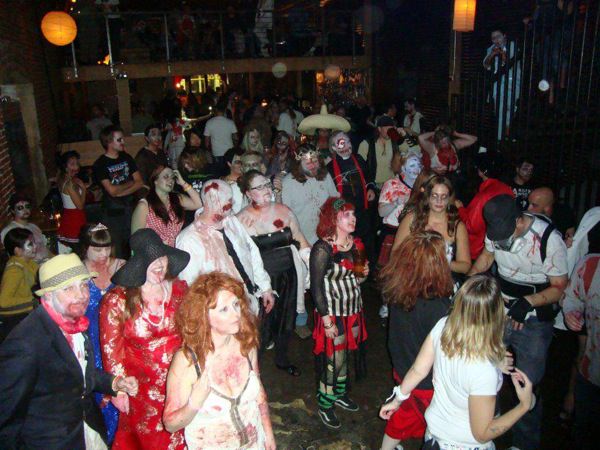 ———————————————
Our new Portland Events App for PDX Pipeline is now available for iPhones, Android phones and iPads!
Now, you can have all of the great Portland events from our website in the palm of your hand when you're out on the town.
–————————
———————————————