From our sponsors: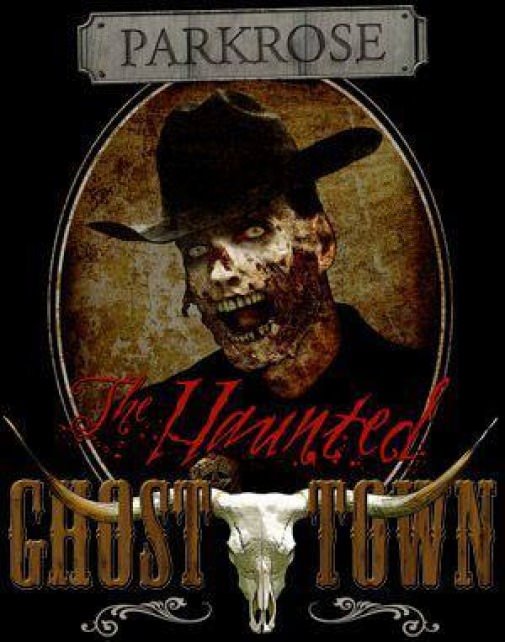 The Haunted Ghost Town
October 18, 19, 20, 24, 25, 26, and 27
6:30-10 p.m. | $15 General / $20 VIP (Go through attraction twice)
More info: thehauntedghosttown.com
Find tickets & special offers at TheHauntedGhostTown.com and at Facebook

We can be contacted by phone or email at 971-266-1781 or info@thehauntedghosttown.com

Rossi Farms
3839 NE 122nd Ave Portland, Oregon 97230
(Right across from Parkrose High School)
More info: Facebook
Take a horrifying adventure through the Old Haunted West as you visit the Town Sheriff, Old Cemetery and more.
Some people are lucky enough to get through without getting shot and still in one piece. But we're sure you won't be able to…
We consider our attraction to be rated PG-13.
The Haunted Ghost Town is a non-profit, old west themed attraction which supports Parkrose local youth activities programs and local community-based projects.
Thank you to our 2012 Sponsors!
Owen's Equipment – Elmer's – Hollywood Chiropractic – Uncle Vinny's Pizza – Night Terror Studios