From our sponsors: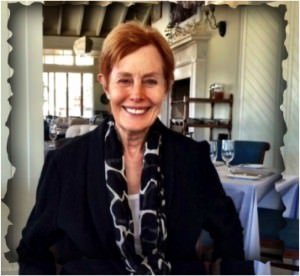 Great Movies, Great Books and The Enneagram
October 10 & 11, 2015
9 a.m. – 6:30pm
$245 Early Registration
More info: EnneagramPortland.com
Holiday Inn Express
2333 NW Vaughn Portland, Oregon 97210
The Enneagram: A sophisticated understanding of personality styles and their underlying motivations is a powerful tool for people in many professions.
Writers use it for character development: creating credible character arcs and character-driven plot twists that seem both inevitable and surprising.
Storytellers and Performers find it helpful for deepening characterizations and making the "type casting" that is so prevalent in the entertainment industry actually work for them.
Directors, producers, casting directors, literary and talent agents and others in the entertainment industry also benefit from understanding the variations in human temperaments.
Lawyers use the Enneagram for jury selection.
Psychotherapists and counselors use it to deepen their work with clients.
Managers use it for team building, conflict resolution and leadership development.
Educators use it to better understand the variety of learning and teaching styles.
Parents use it to gain insight into their children's needs and problems.
Extensive film clips illustrating males and females of each type make this seminar an easy and enjoyable way to experience the nine basic human styles.
Each participant receives a 120-page workbook with excerpts from 18 novels illustrating the interior process for a male and a female of each type.