From our sponsors: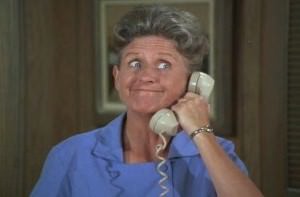 Brady Bunch Quizzery!
June 22, 2014
6 p.m. | Free | 21+
Info: shanrockstrivia.com
East Burn
1800 East Burnside Street Portland, OR 97214
(503) 236-2876 | More Info: theeastburn.com
Mom always says don't play ball in the house…but she didn't say nuthin' about trivia! I have much more than a hunch that you're feeling nostalgic about Brady Bunch these days, so let's honor Ann B. Davis's passing with some queries about the always wholesome show that solved your problems in 22 minutes or less. Say it with me now: Alice, Alice, ALICE!!!
All events are free, and limit team size to five, and offer prizes to the champions.