From our sponsors at New Connexion: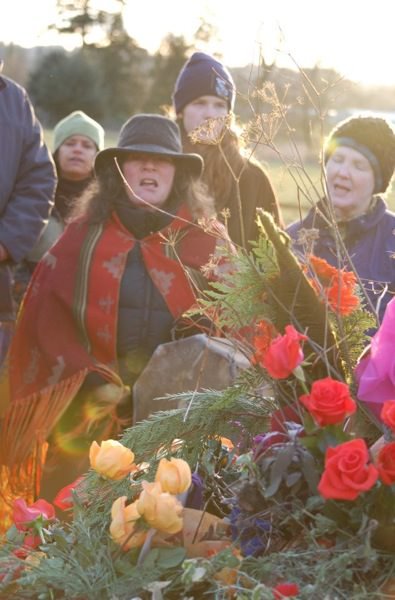 The Singing Heart: An Active Exploration of Sound Healing
August 26, 2014
7-8:30 p.m. | $12 | All Ages
More info: newconnexion.net
New Renaissance Bookstore
1338 NW 23rd Ave, Portland, OR 97210
(503) 224-4929
Join Lauri Shainsky, shamanic sound healer, for an evening of experiential exploration of sound healing. Invite intentional, spirit-guided sound to infuse and flow through you. Allow sacred song and sound to reach into your heart and provide nourishment. Exchange intention and sound in a light-hearted circle.
Healing, learning, beyond what you can imagine. Break through limiting patterns and impediments to wellness. Your heart sings a new story — we listen, we give voice to it. Learn techniques for self-healing that you can use every day!
Join us at New Connexion's monthly wellness night, filled with like-minded friends seeking inspiration for alternative health, personal growth and conscious living.
Sign up for the New Connexion eMinder today, and get free emails with more inspiring workshops and classes –> newconnexion.net/calendar