From our sponsors: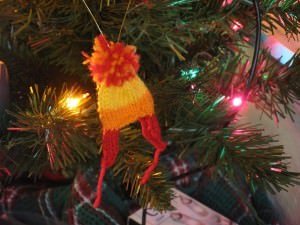 Geek the Halls Holiday Bazaar
December 13, 2015
10 a.m. – 5 p.m. | Free
More info: pdxbrowncoats.com
Lloyd DoubleTree Exhibit Hall
1000 NE Multnomah St, Portland, OR 97232
(503) 281-6111
PDX Browncoats presents 6th annual Geek the Halls holiday bazaar taking place on Sunday, December 13th at the Lloyd DoubleTree Exhibit Hall. Open 10a-5p, free to get in.
A list of vendors can be found at www.pdxbrowncoats.com.