From our sponsors: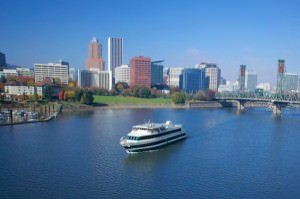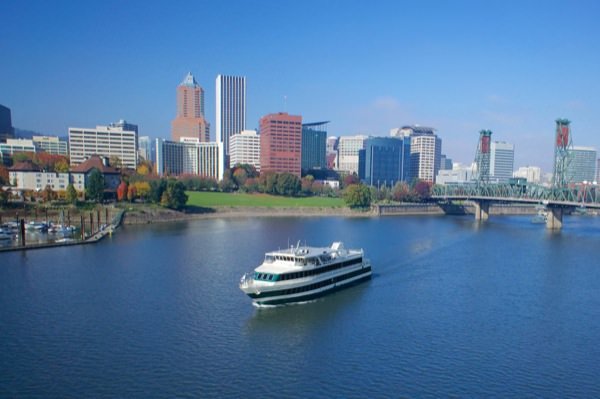 Friday Early Escape Summer Concerts
Fridays July 11- September 26, 2014
3-5 p.m. | $30
Tickets: portlandspirit.com
Start the weekend early!
A one of a kind summer concert cruise series featuring a different local band every week!
$30 PER PERSON
Includes two hour cruise and live entertainment. Bistro style menu and beverage from our full service bars available for purchase on board.
Summer Schedule