From our sponsors: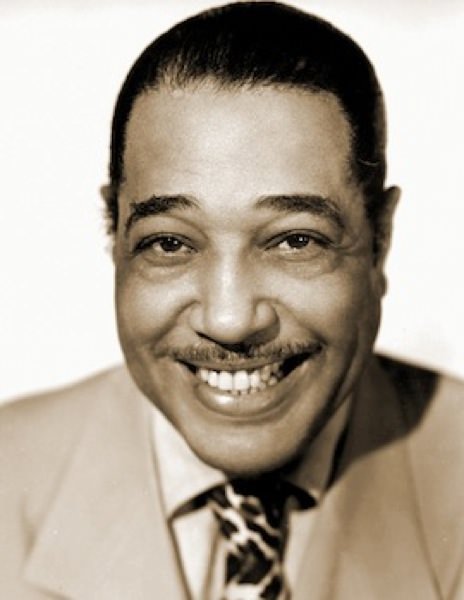 Duke Ellington and the Harlem Jazz Craze
July 12, 2014
7:30-9:30 p.m. | $15-54 | All Ages
Tickets: oregonbachfestival.com
Newmark Theater
1111 SW Broadway, Portland, OR 97205
(503) 248-4335 | More info: portland5.com
As towering a figure as any in the history of American music, legendary composer and bandleader Duke Ellington wrote music that combined profound musical innovation with undeniable popular appeal. A central figure in the Harlem Renaissance of the 1920s, he absorbed influences from his jazz contemporaries as well as from Delius, Debussy and Ravel, and went on to write key parts of the soundtrack to American life for a half century.
Australian composer Percy Grainger wrote, "The three greatest composers who have ever lived are Bach, Delius and Duke Ellington." Narrator Jamie Bernstein emcees an evening of his music with conductor Michael Barrett and Portland's Art Abrams Swing Machine.