From our sponsors: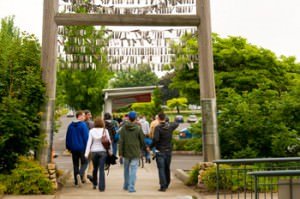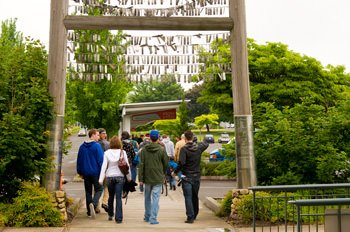 Silver Collector Car Auction
April 16, 2016
Saturday – 8 a.m. – 10 a.m. (preview & bidder registration); 10 a.m. – 8 p.m. (auction)
Adults: $10
FREE to Ages under 7 and 70+ years of age
More info: ExpoCenter.org
Expo Center
2060 North Marine Drive, Portland, OR 97217
Silver Auctions has had one simple goal: to be the best collector car auction company in the business. From that modest beginning, they now produce 12-14 auctions a year in 10 Western States and Canada. Some are small and some big (Seattle, Washington, Portland, Oregon, Jackson Hole, Wyoming, Sun Valley, Idaho). Some are enormous. (21 years of conducting the Big Reno Auction in Reno from 1990 to 2010 and the Fort McDowell Auction in Arizona).
Expo Parking
Parking is $8 per space, per entry. Carpools of three or more are $7.
—————-
Be sure to check out all the events happening at the Portland Expo Center! Look for great shows and events happening most every weekend! The Expo Center is just down I-5 by Delta Park and Jantzen Beach. Be sure to get all their listings at www.ExpoCenter.org, or look for the event listings on our main page!pdxpip