From our sponsors: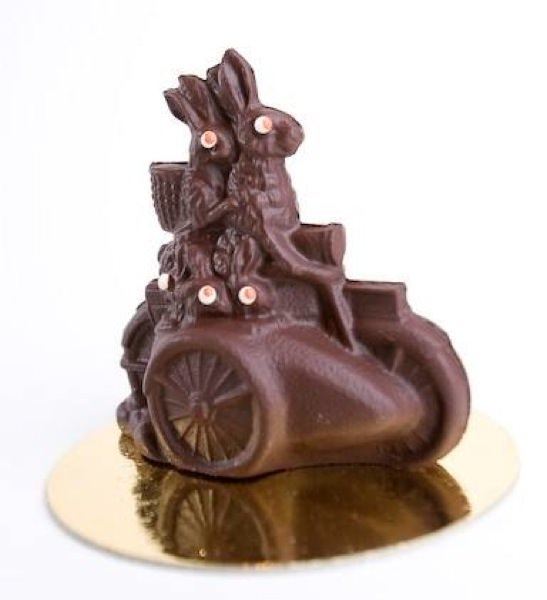 Pix Patisserie Easter Treats
Available all month
Order here in advance to ensure availability!
Pix Patisserie
2225 E Burnside St, Portland, OR 97214
(971) 271-7166 | More Info: pixpatisserie.com
Do you really want your special someone eating a "chocolate" bunny you picked up at the drug store? While they may be 99¢, they are definitely not worth eating…and isn't that the point? Pix bunnies and eggs are made with quality 75% dark chocolate making them an Easter treat that is both beautiful and delicious.
Pix Surprise Eggs: House made eggs with a layer of dark chocolate and white chocolate that are so good you will want to eat them. (More than can be said of the original Kinder Eggs.) $5 each or $30 for a carton of six.
Tahitian Vanilla Bean House-made Peeps! $3.25
Chocolate bunnies & Eggs! Click here for chocolate bunnies and eggs worth eating.
We recommend ordering your Easter treats in advance to assure availability. Call us! 971-271-7166