From our sponsors: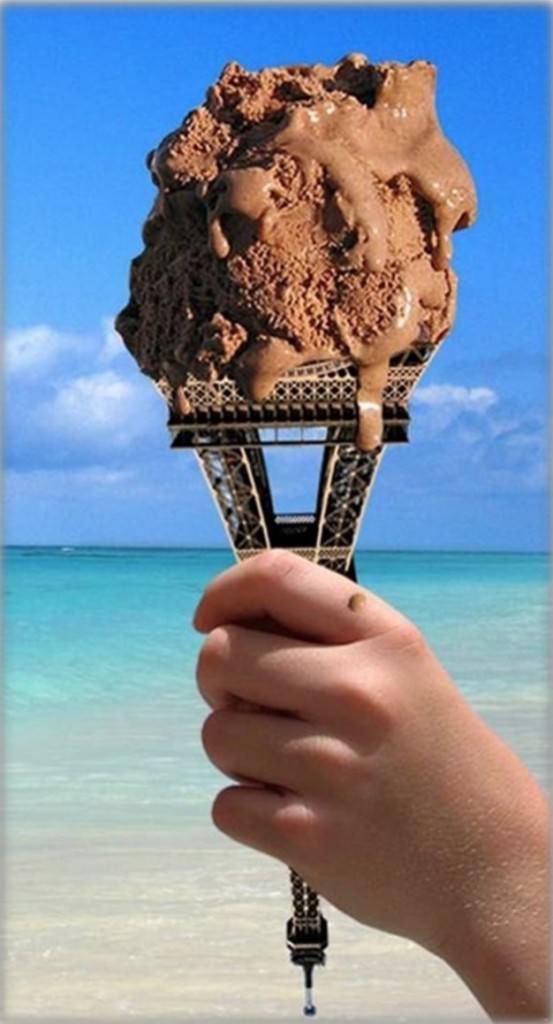 Ice Cream Social
August 17, 2014
2-10 p.m.
More info: pixpatisserie.com
Pix Patisserie
2225 E Burnside St, Portland, OR 97214
(971) 271-7166
Come on down to Pix and see what summer's all about… ICE CREAM!
For one day only Pix's dessert shelves will be transformed into ice cream showcases. All the crème brûlée, tart citrons and chocolate mousse cakes will be replaced with frozen delights including the classics (splits, sundaes, sodas) and nostalgic novelties (Pix Push Ups, ice cream sandwiches).
For the adventurous, try a Cognac Banana Shake or the Habanero Nut Crunch ice cream (yes, it is very spicy) and for the ultimate experience, order up the FOGHORN!!! – 22 scoops in a half watermelon with all the bells and whistles!
The best part? It's all house-made at Pix, from the ice cream sandwiches to the hot fudge topping and the pound cake for your sundae! Well, I guess we can't grow the bananas…