From our sponsors: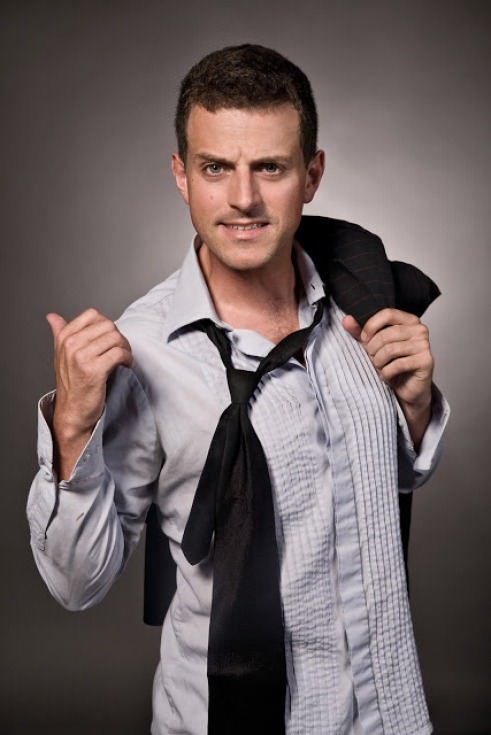 Chris Fairbanks
September 5-7, 2013
8 p.m. Thursday; 7:30 & 10 p.m. Friday & Sunday | $15-$25 | 21+
Tickets: seatengine.com or call 888-64-FUNNY.
Helium Comedy Club
1510 S.E. 9th Avenue Portland, OR 97214
(888) 643-8669 | More Info: heliumcomedy.com
Chris Fairbanks, a young comic who left the scenic comfort of Big Sky Country in Montana ten years ago to join the Texas comedy circle, has been getting a lot of attention.
In the past few years, Chris took first place in 2003's Funniest Person in Austin contest, attended Montreal's Just for Laughs festival in their "New Faces" showcase, starred as "Randy" on the MTV reality series "The 70's House", received 1st runner-up in Comedy Central's Laugh Riots contest, and has appeared on Jimmy Kimmel Live and Comedy Central's Premium Blend.
He currently is an action sports correspondent for the Fuel TV network, just appeared on Last Comic Standing (season 6) and was a series regular on Comedy Central's "Reality Bites Back". Chris resides in Los Angeles and makes his living as a club touring stand-up comic and actor.